Go Back
Teachers are Heroes
Posted on April 21, 2022 @ 3:02AM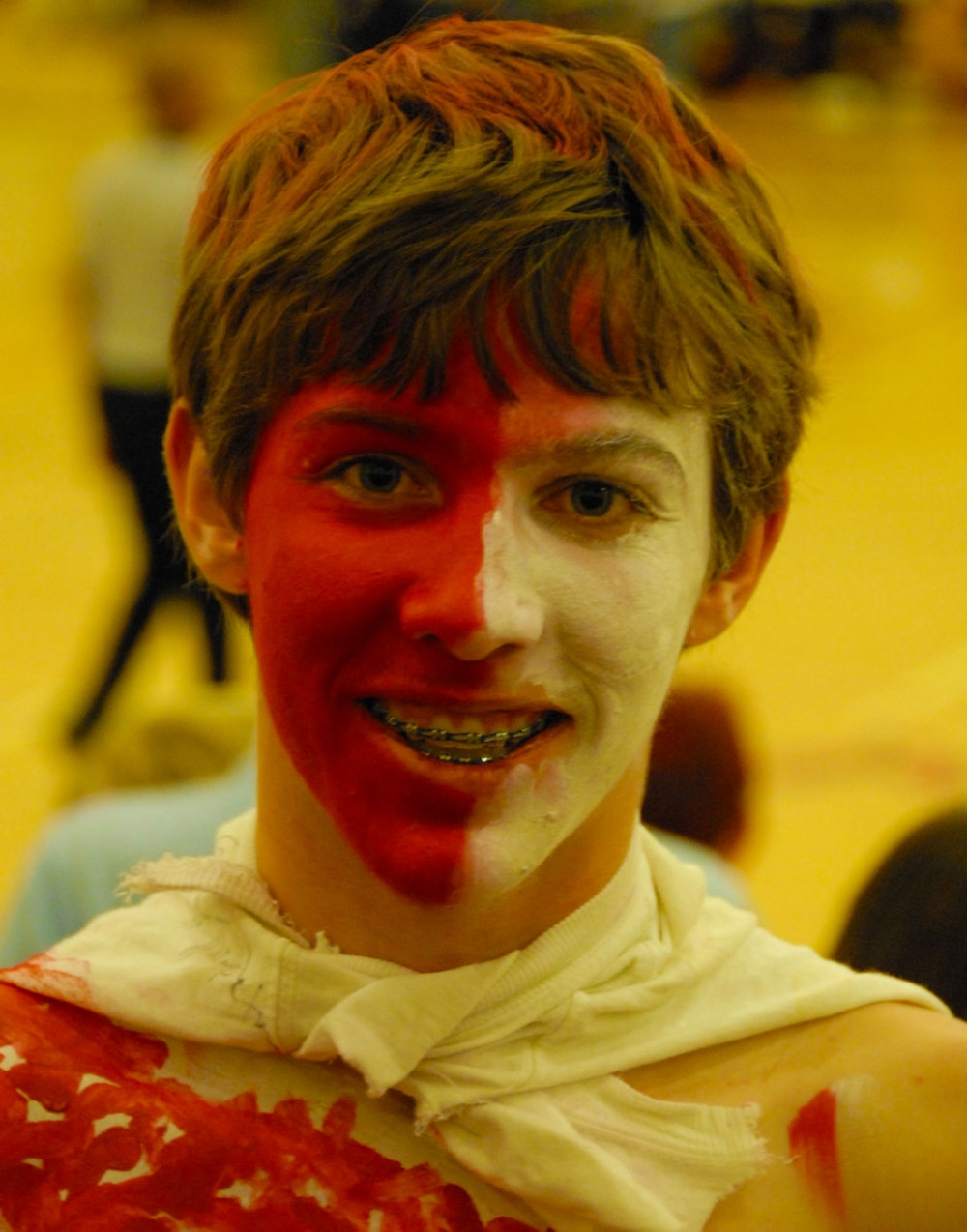 Good design is supported by vibrant culture.
Vibrant culture is built on rigorous, critical, and broad education.

Strong education requires a partnership of engaged parents and a close community of powerfully empowered support to create meaningful challenges and co-create open possibilities for students of all ages. It's happening out there, and it's amazing. Go Pirates! Go Dragons! Go Bulldogs!

Passionate teachers are my heroes.